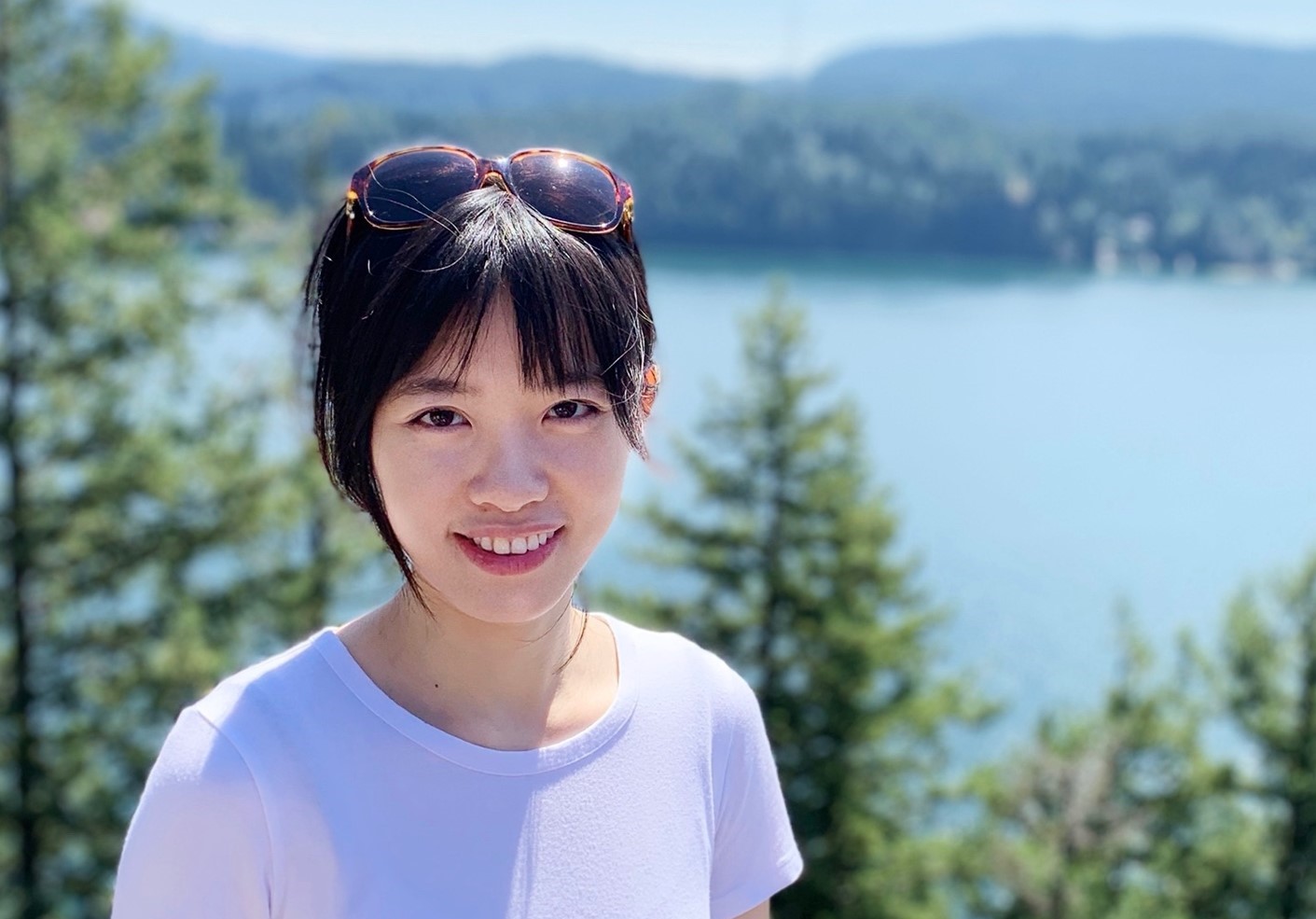 Project Lead – Citizen's Coolkit on Climate Change & Urban Forestry
Tel: (604) 822-4148
Email: zhaohua.cheng@ubc.ca
Cindy is passionate about engaging community and youth for collective climate action and sustainable urbanization. She currently manages the Citizen's Coolkit project, while being involved in other CALP projects related to community engagement and climate change. She is also the coordinator of the Bachelor of Urban Forestry Program at UBC, Canada's first new undergraduate program for designing, planning and managing urban forests and other green spaces in the city.
Cindy has over five years of experience in community and youth engagement, climate change mitigation and adaptation, student advising and engagement, and project management, through various projects and positions that she has held. She has an MSc in Forestry from UBC and is now pursuing her Ph.D. degree with Dr. Stephen Sheppard (Director of CALP) and Dr. Cecil Konijnendijk. Her research topic is urban forest-based solutions for climate resilience.